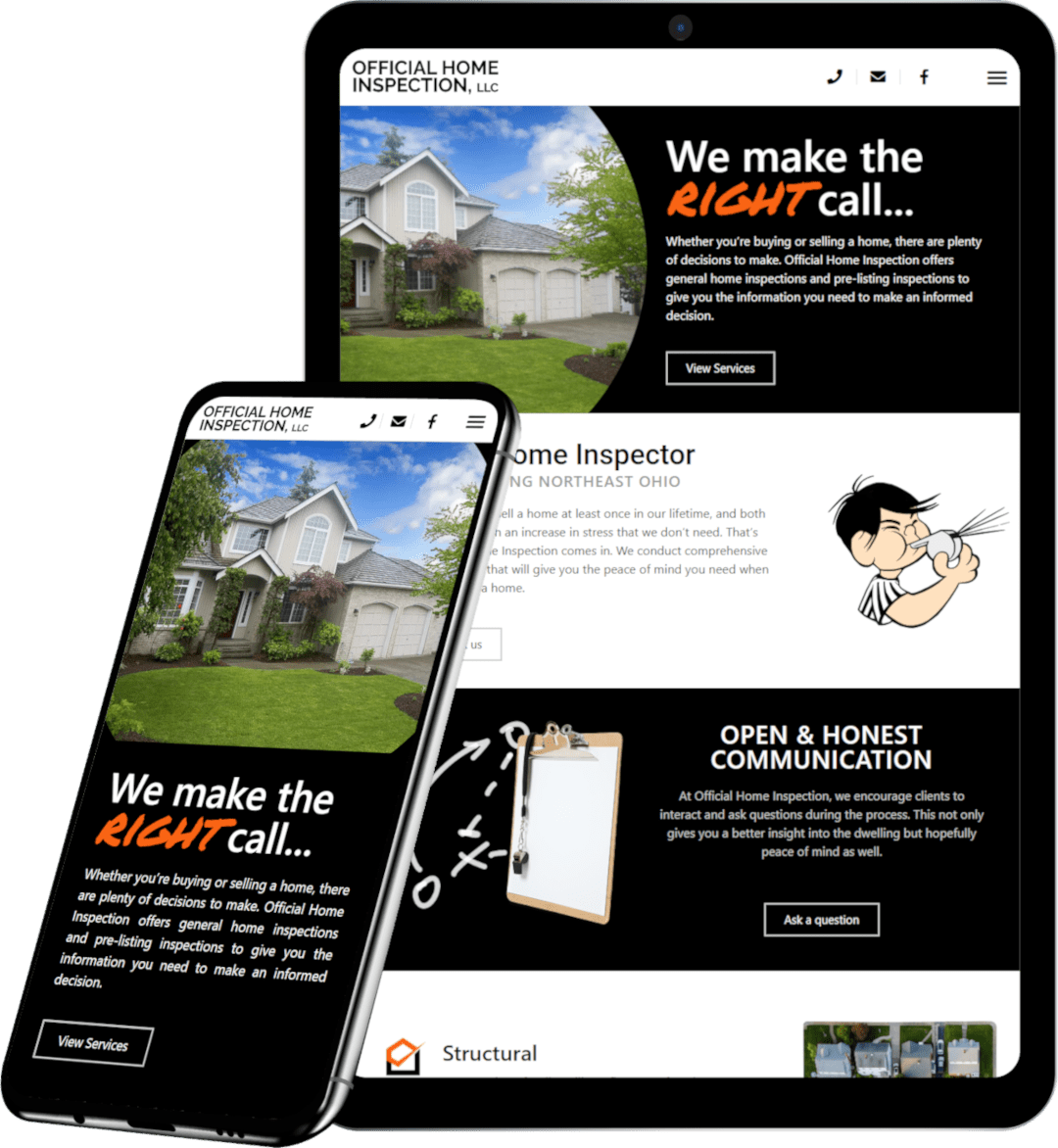 Full-service & priority support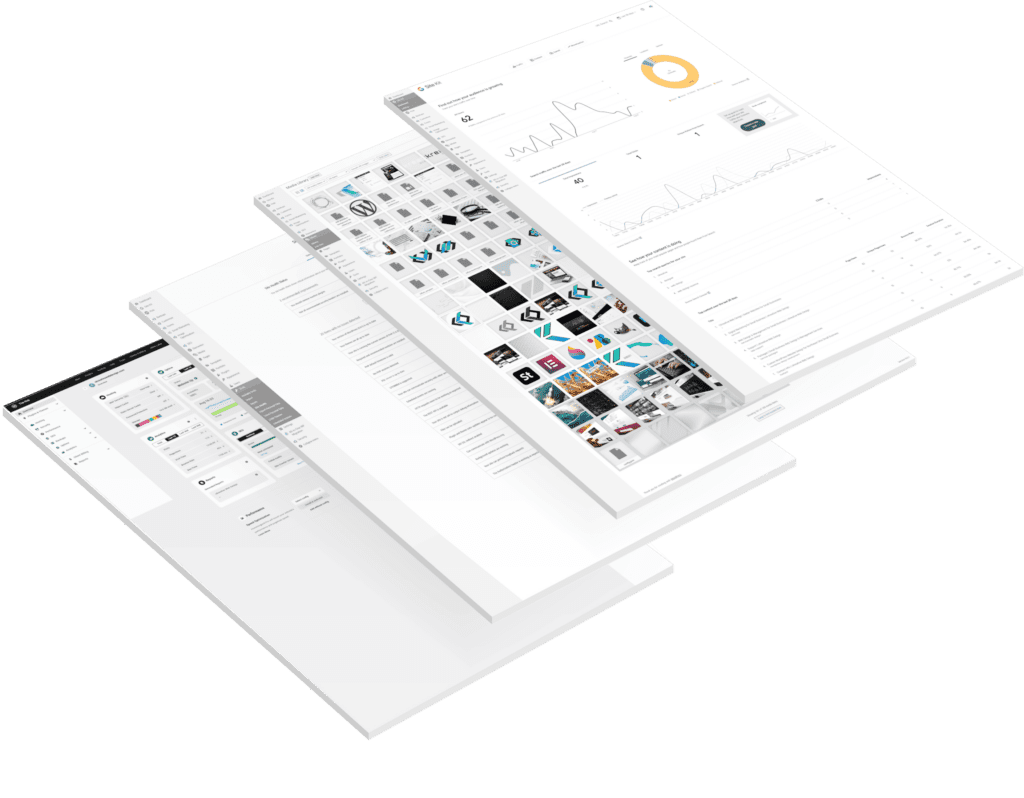 Google Analytics provides insights that help you make informed decisions about your business.
Automatic backups of your website protect you from having to start over if something happens.
Premium hosting includes dedicated resources and the scalability to grow with your business.
Advanced optimizations fine-tune your website to further improve user experience.
Keep your site (and users) safe from malware, spam, and other malicious activity.
Search Engine Optimization
Improve your searchability with tools that enhance your content and increase visibility.
a better website for
small businessartistsconsultantscontractorsentrepreneursstartups