Our small business website services focus on creating and building more dynamic brands that, through a user-friendly, visually stunning website, can help you achieve your goals and stand out in a crowded online marketplace.
An All-In-One
Custom Website
Solution
We provide comprehensive solutions to address everything, from domain registration to content management.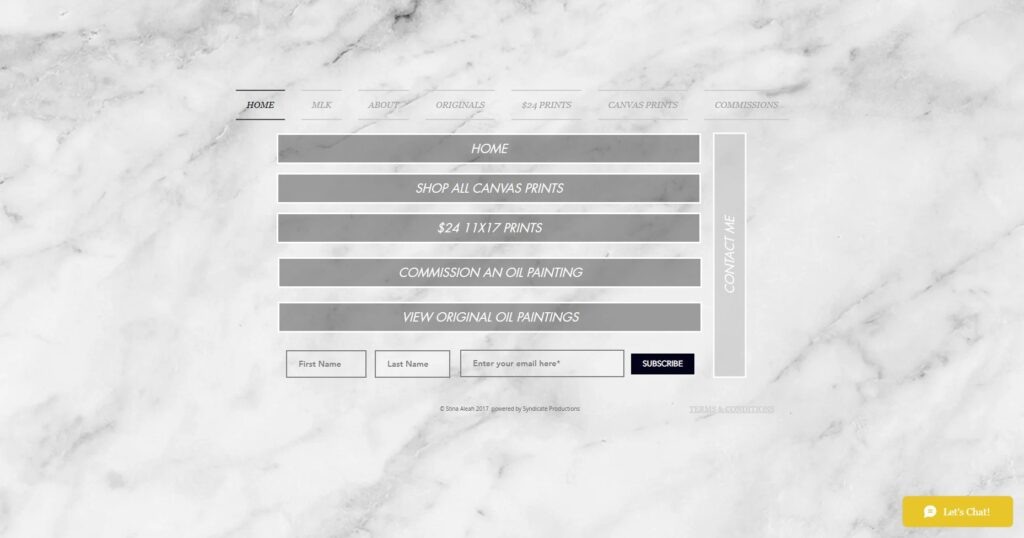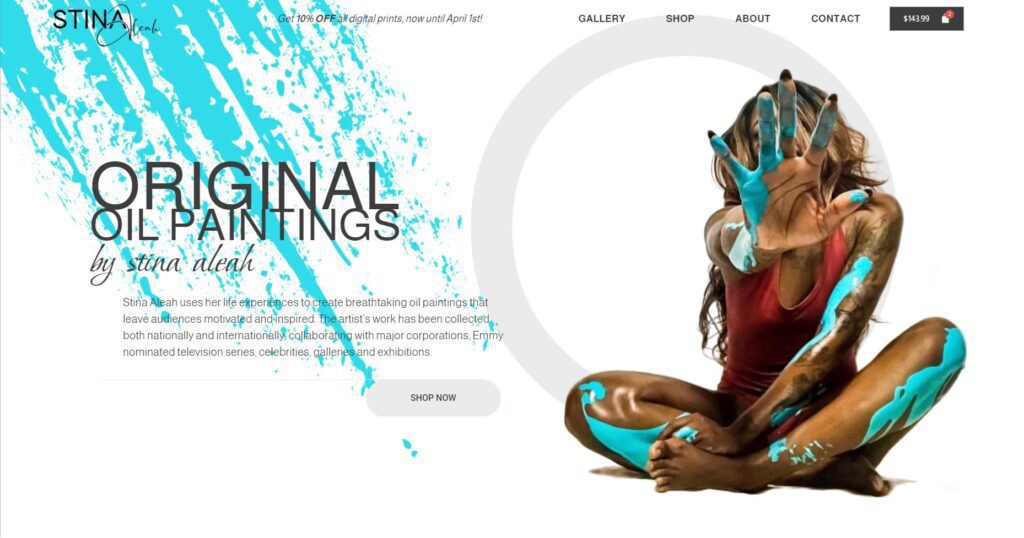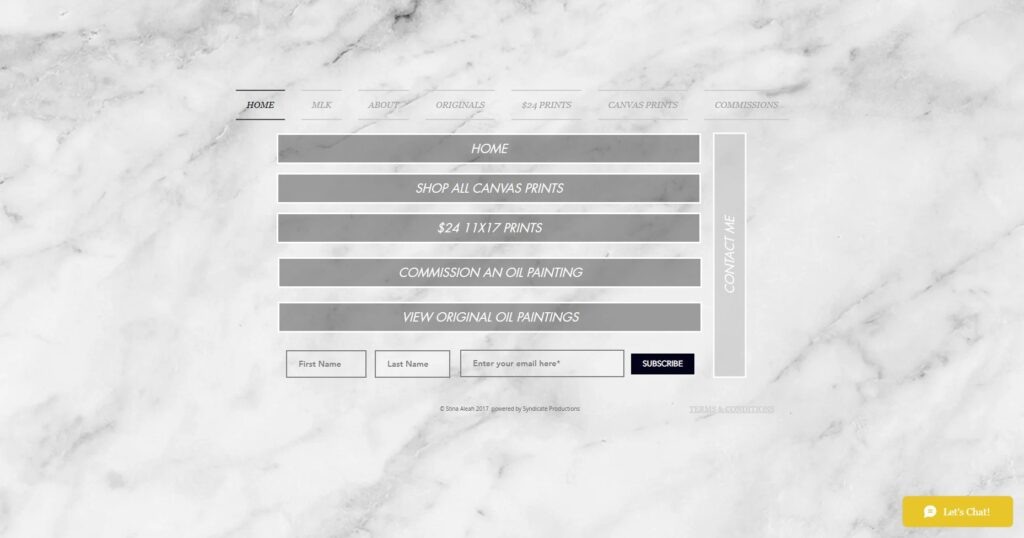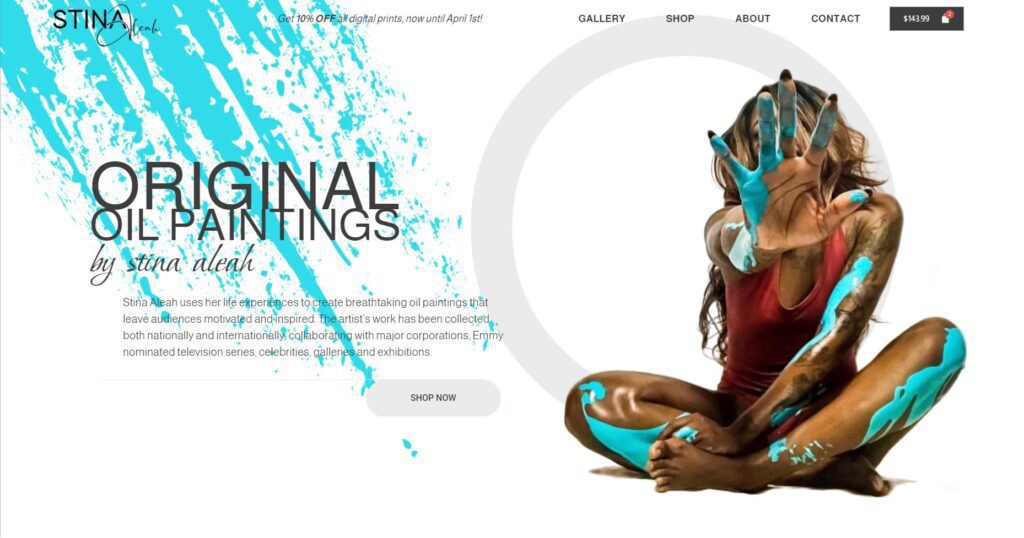 Custom Websites for Small Business
We help you create a professional, effective website that leaves an impression and meets your unique needs and goals.
Ready to introduce your product or service to the world? Do it the right way. Let's connect.