Custom Website

Design
& Development
Investing in a custom WordPress website can help you create a unique, highly functional, and optimized website to help your business grow and achieve its goals.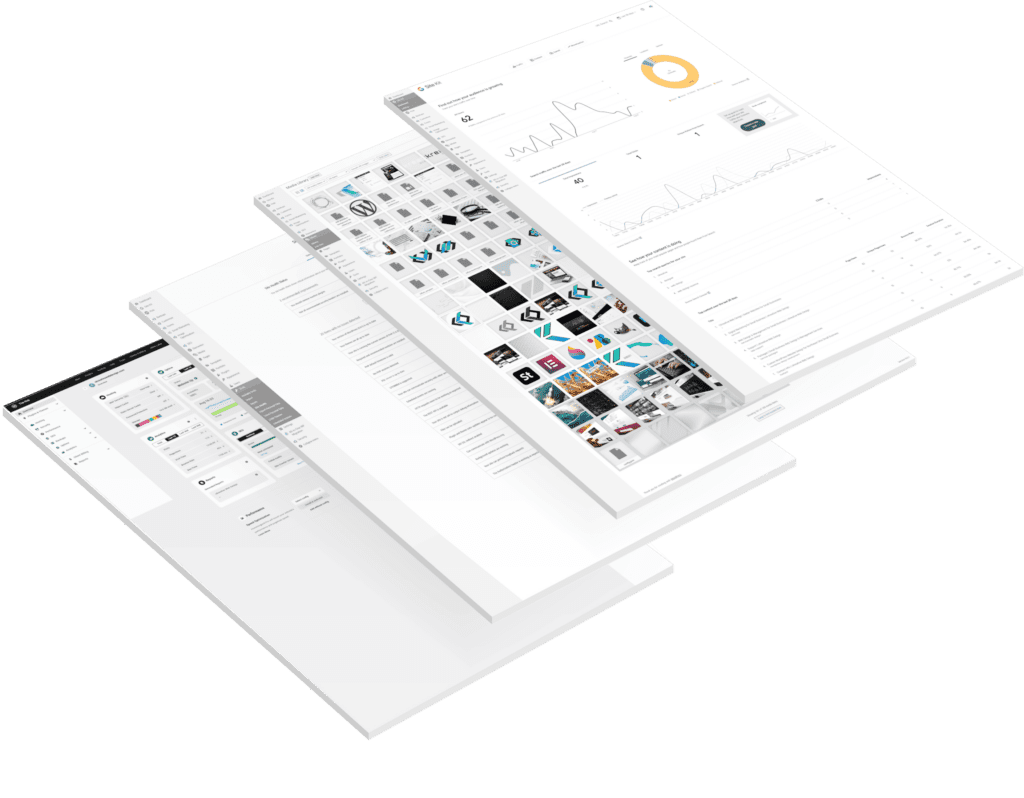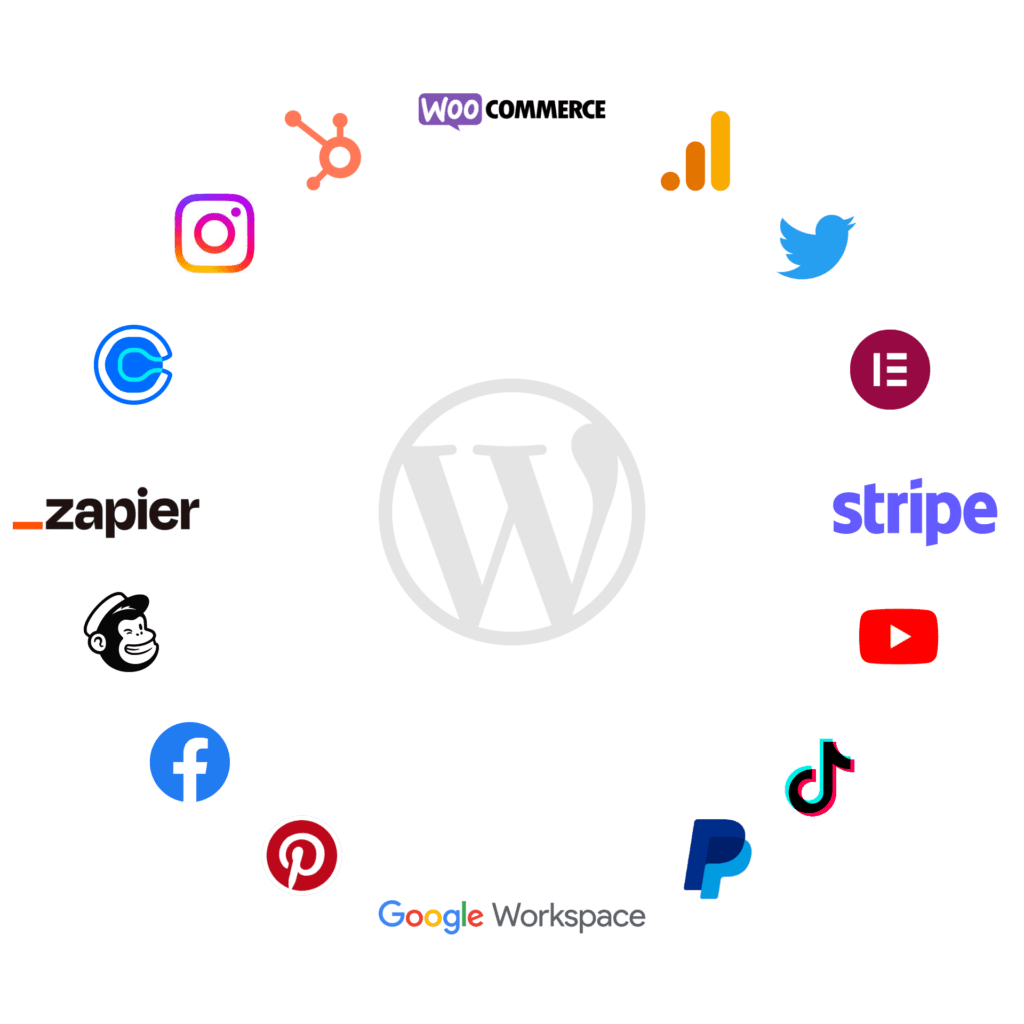 Improved functionality & Compatibility
A custom WordPress website gives you the ability to choose the features and functionalities needed to meet your online goals. This flexibility means you can integrate with hundreds of the most popular tools to create a highly functional website customized to your business goals.
A custom WordPress website allows you to create a unique design tailored specifically to your business needs. A custom design can help your website stand out, improve brand recognition and reinforce your brand's identity.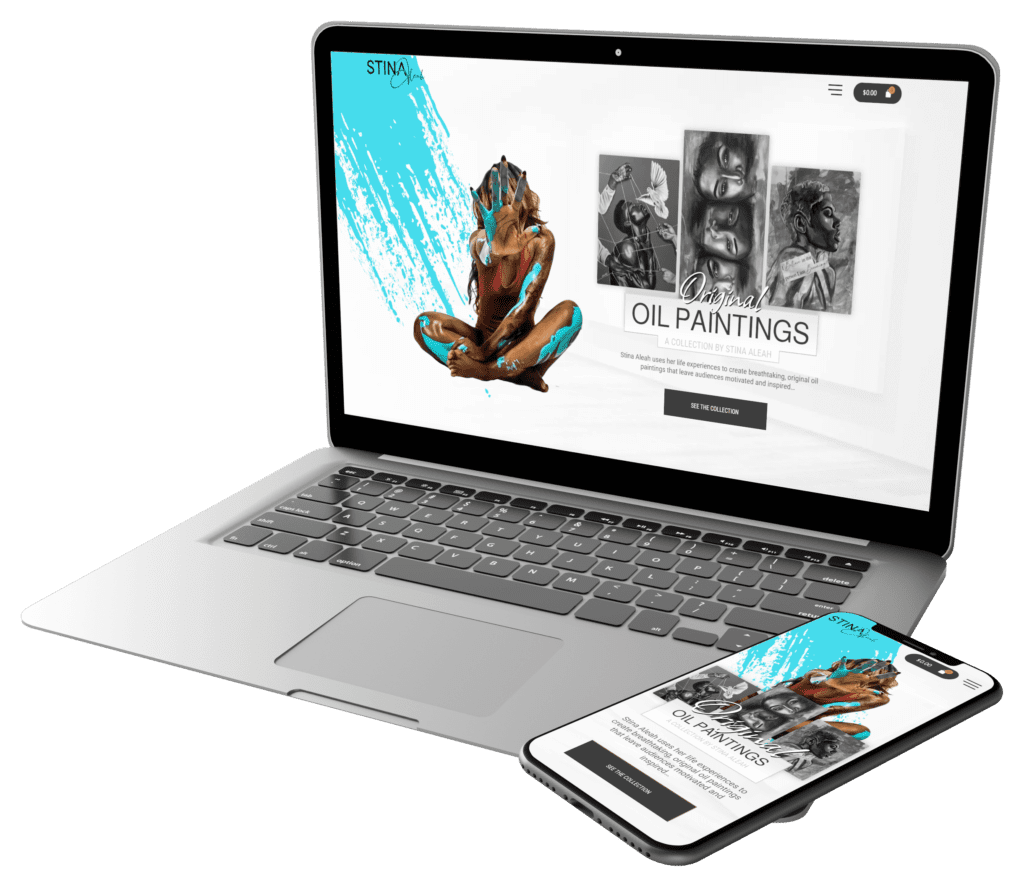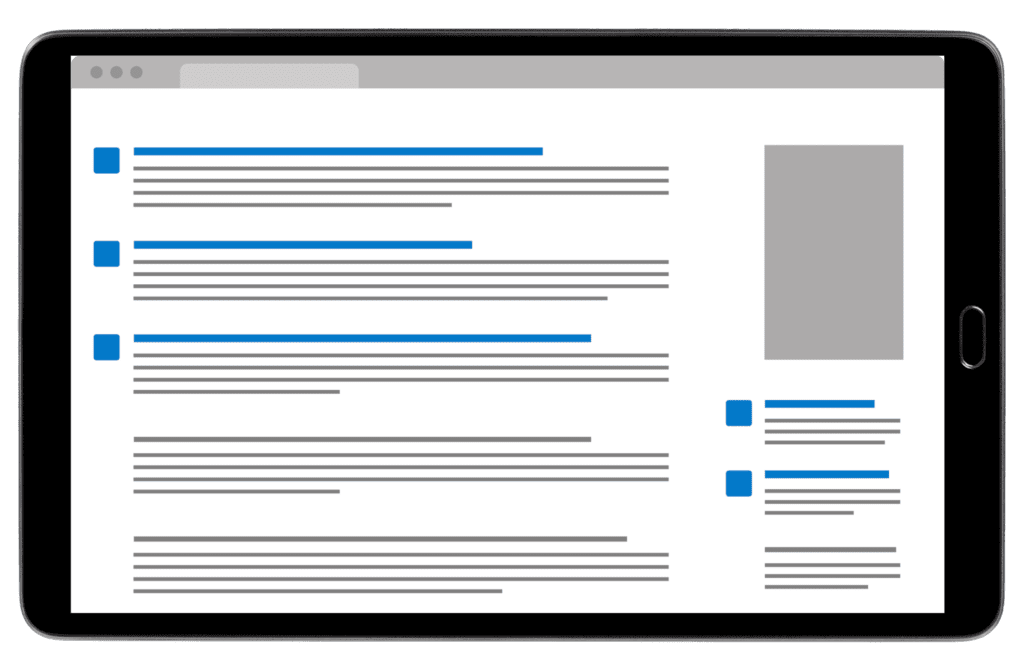 Optimized for Searchability
WordPress is inherently optimized for search engines, which can help improve your website's visibility and search engine rankings. Optimizing your website's structure, content, and metadata can improve your odds of ranking higher in search engine results pages, which can drive more traffic to your website and ultimately increase conversions.